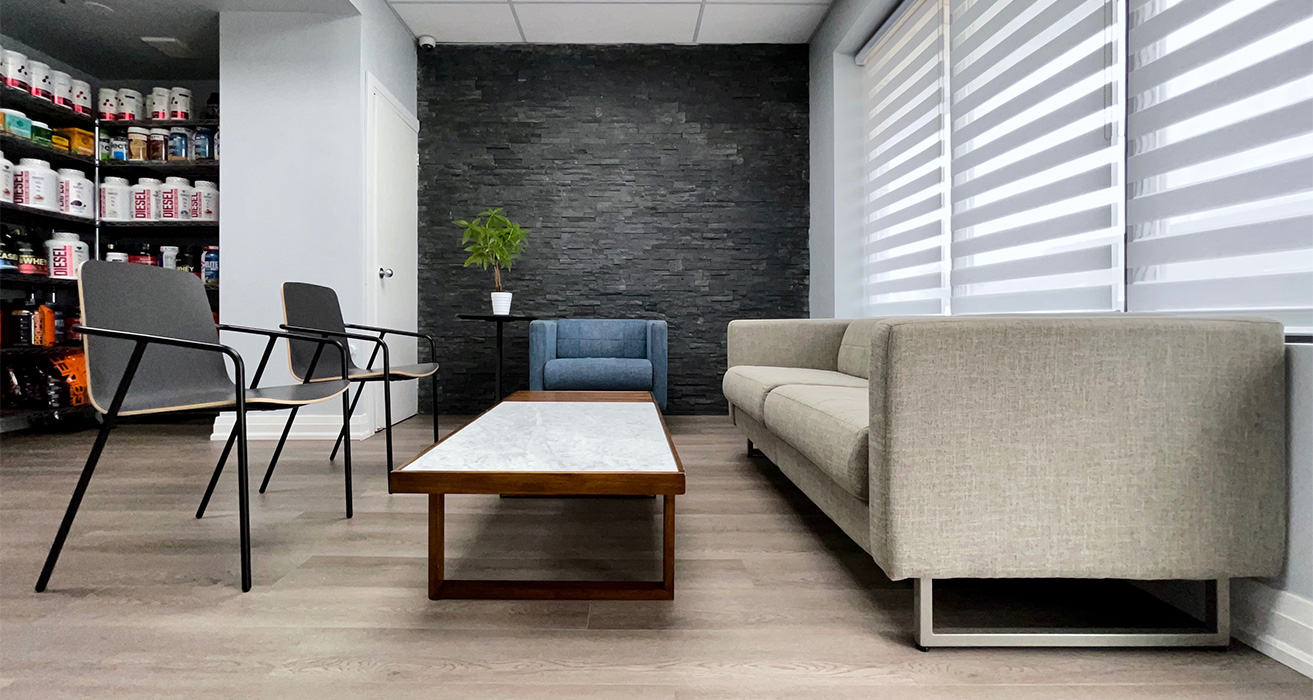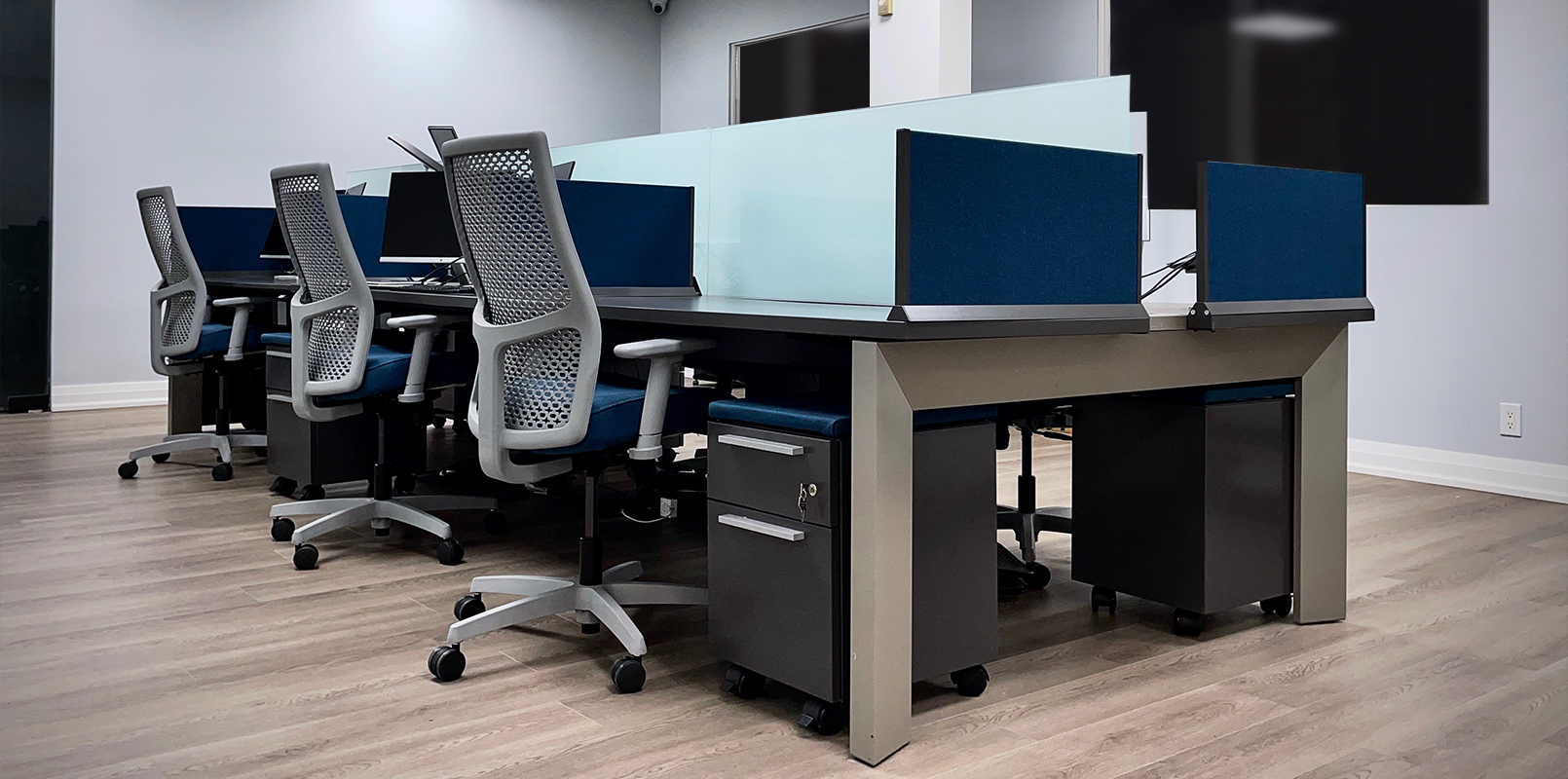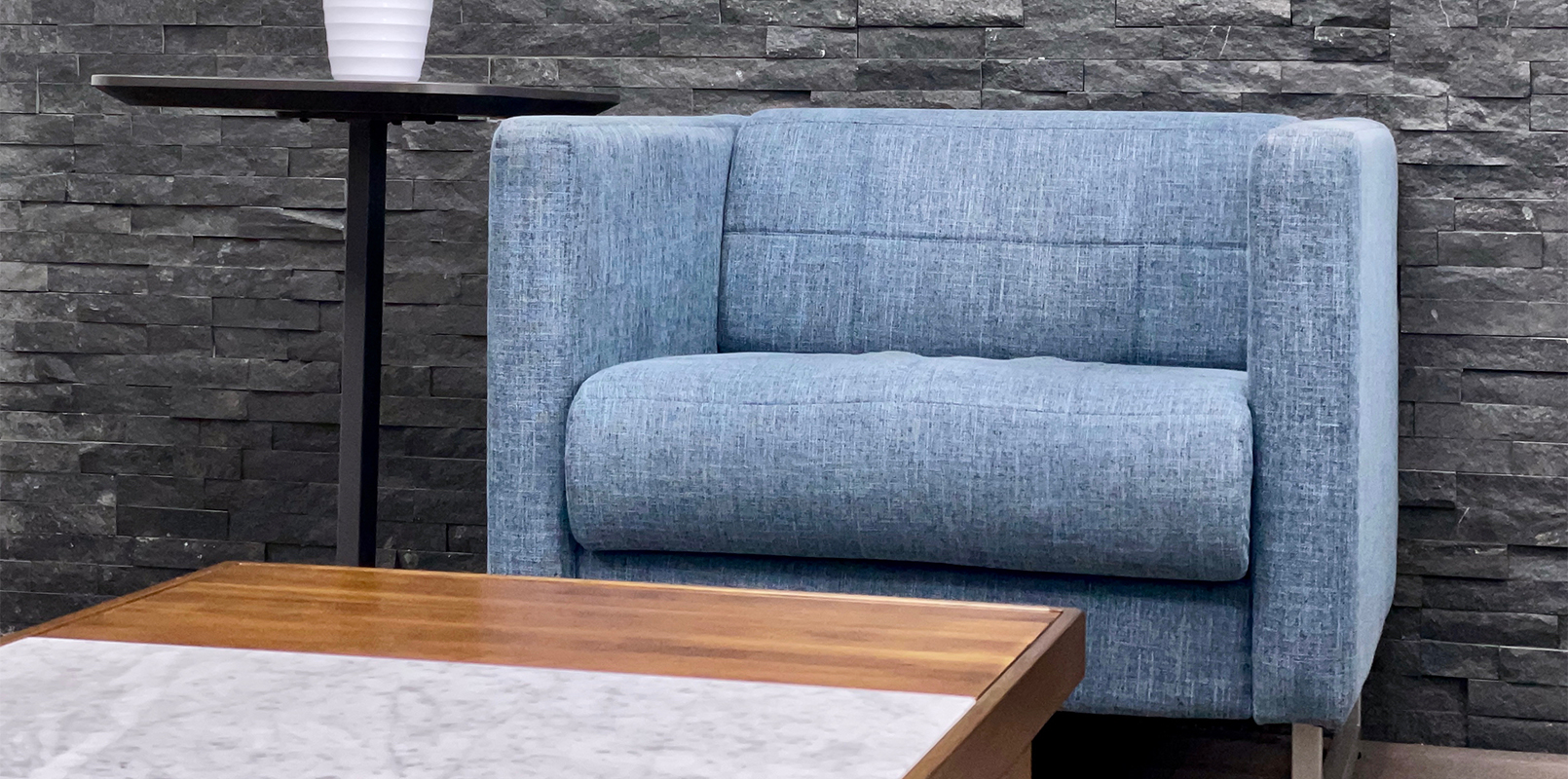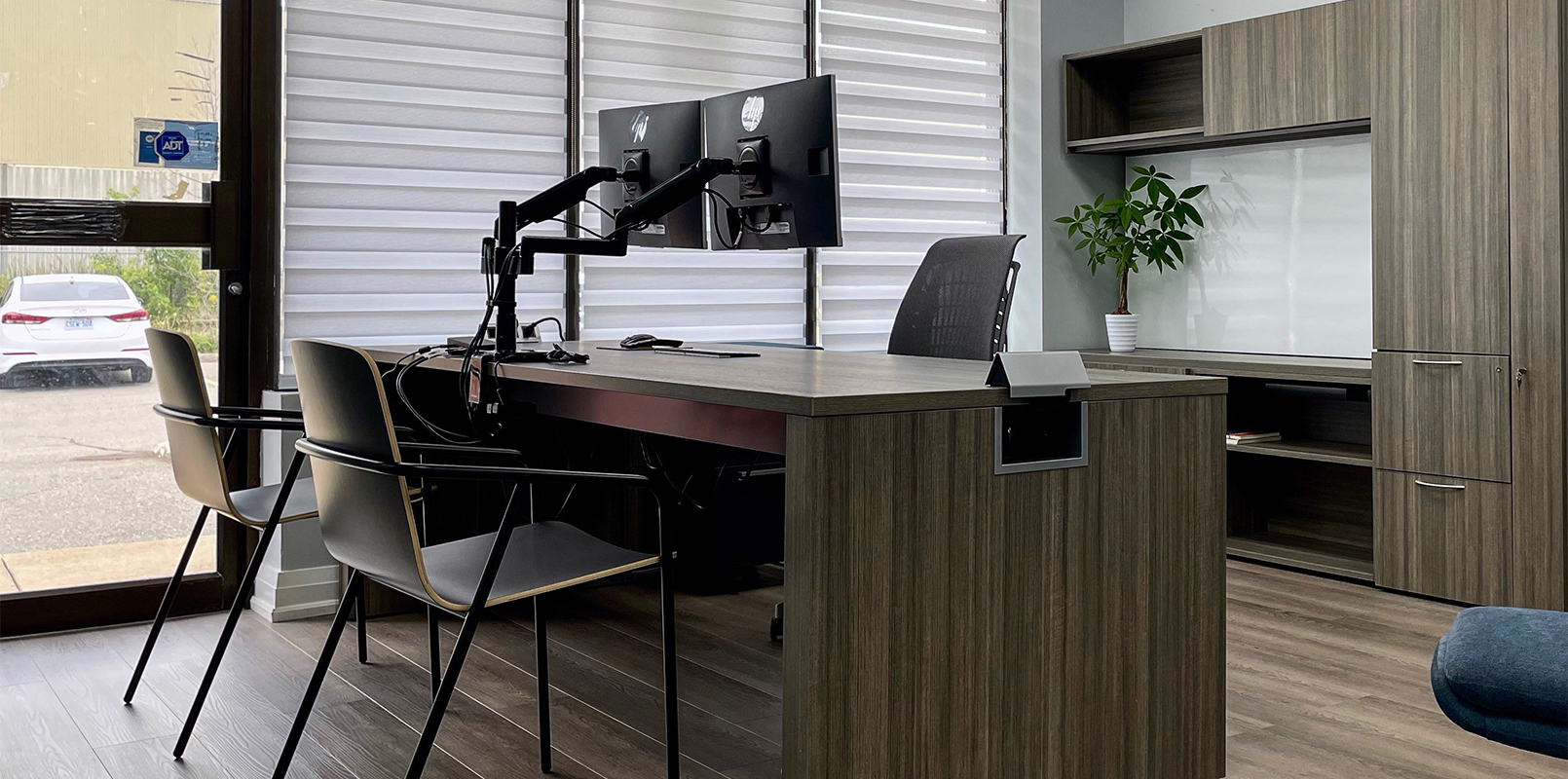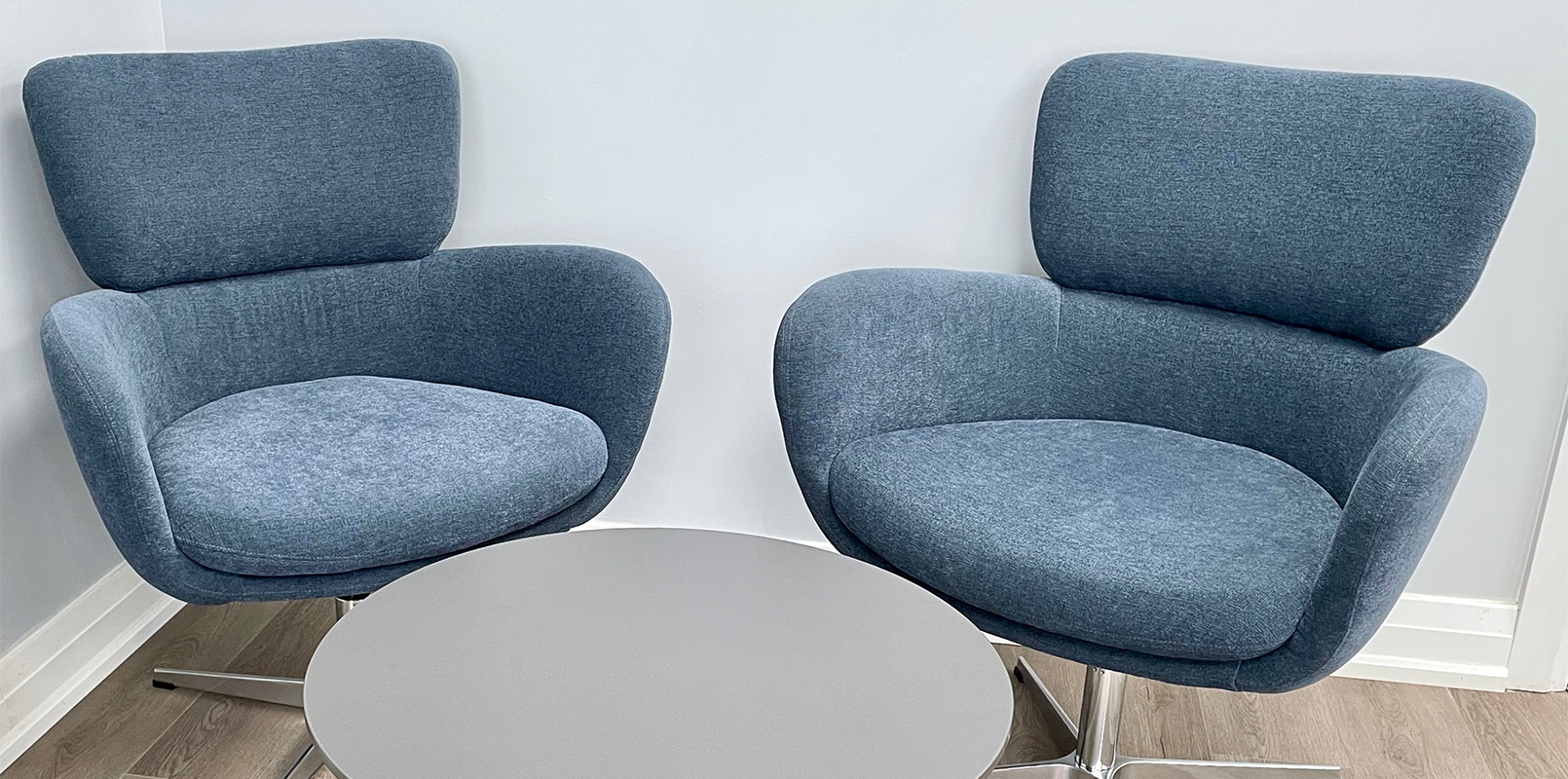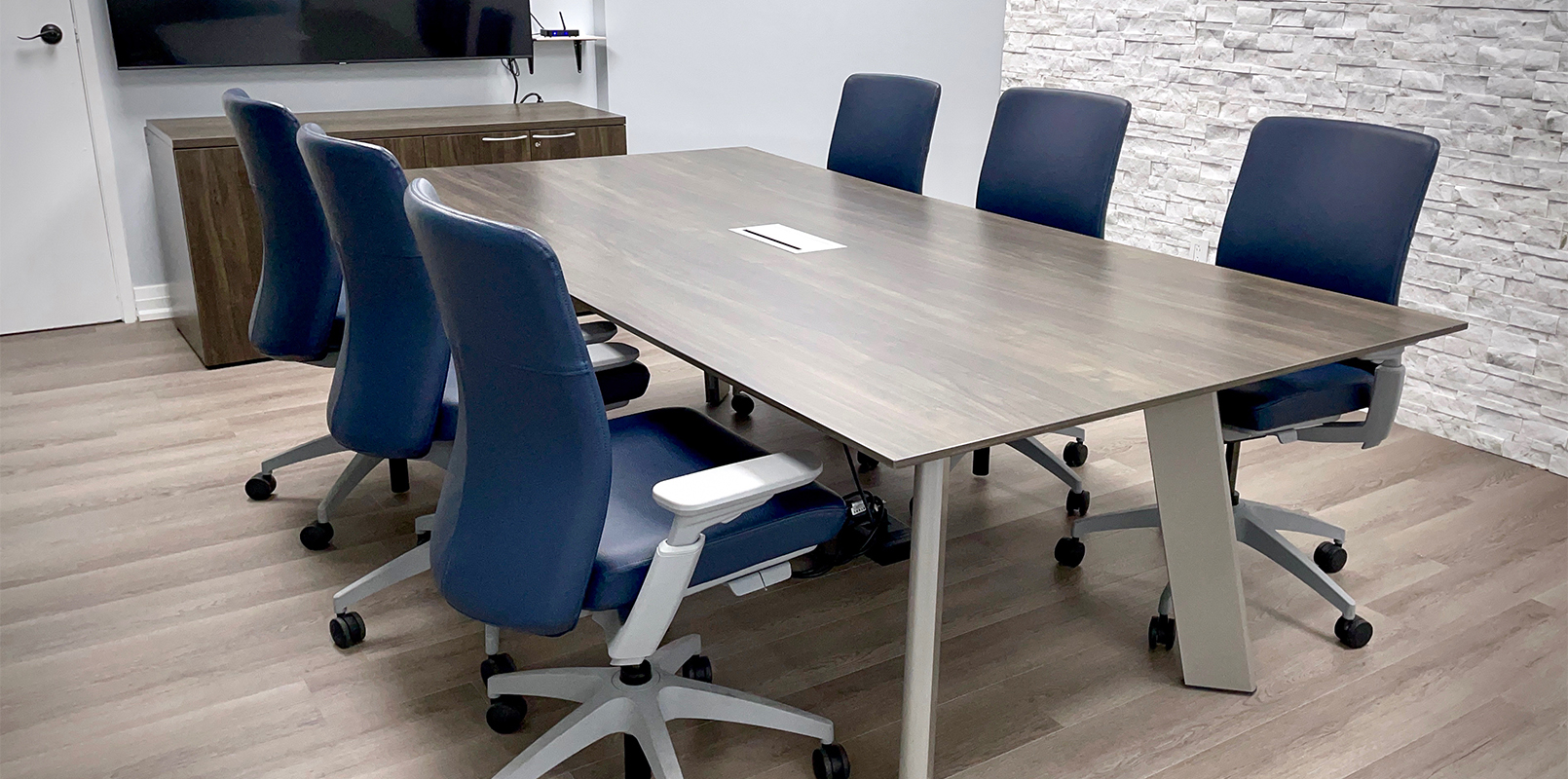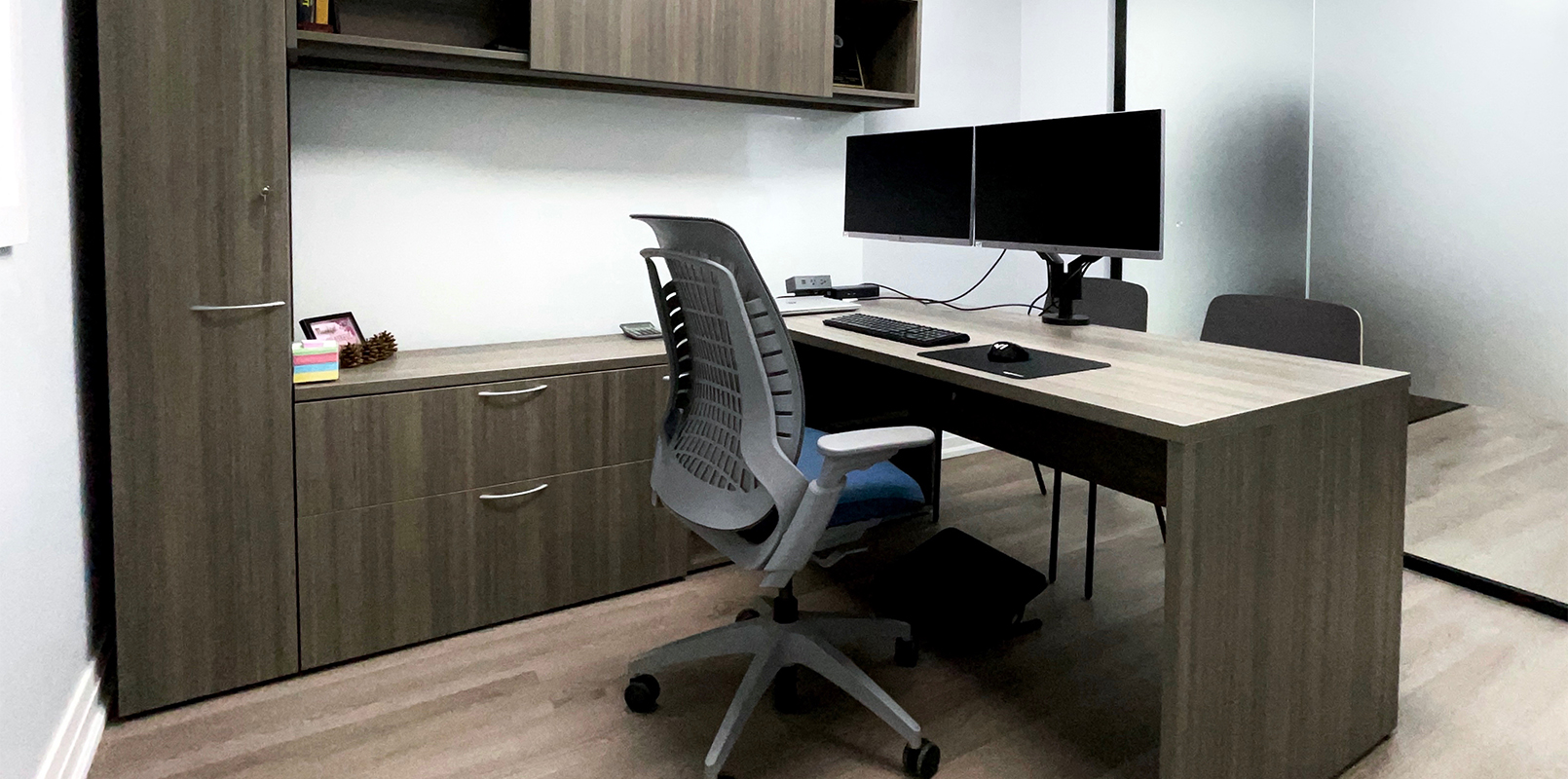 Brampton
SNS Health
Our first engagement with Raghav Ori, owner of SNS Health, was in our Toronto showroom, where he was looking for a desk chair for his home office. While in our showroom, he also spotted a few products of interest for his growing company.
When the time came to plan SNS Health's office space, future flexibility in both workstations and ancillary pieces were of keen interest to support the company's growth objectives. Allsteel Stride Benching was selected due to its ease of reconfigurability with minimal components to accommodate a larger bench span and the ability to integrate height adjustability in the workstations at any time in the future.
Within a year, SNS Health achieved its next growth plan and required larger office space and warehouse space to accommodate. We re-used the existing workstation and kit of parts while adding additional seats for the new office and integrated height adjustability in the Stride Bench.
In addition to reconfiguring existing and purchasing new workstations, the scope of work includes task seating, private offices, lounge, and meeting spaces. We look forward to sharing SNS Health's next success story as we have no doubt this business will continue to grow and thrive under Raghav's leadership
ADDRESS
2500 Williams Parkway Unit 25-26
Brampton ON L6S 5M9
VISIT WEBSITE
SERVICES
Workplace Consulting
(Workplace Trends; 3D Visualization; AV Technology)
Project Planning
(Office Planning; Project Management; Delivery & Installation)
Post Installation Services – Day 2
(Furniture Maintenance; Warranty Services; Cleaning)
PARTNERS
Allsteel
HON
Gunlocke