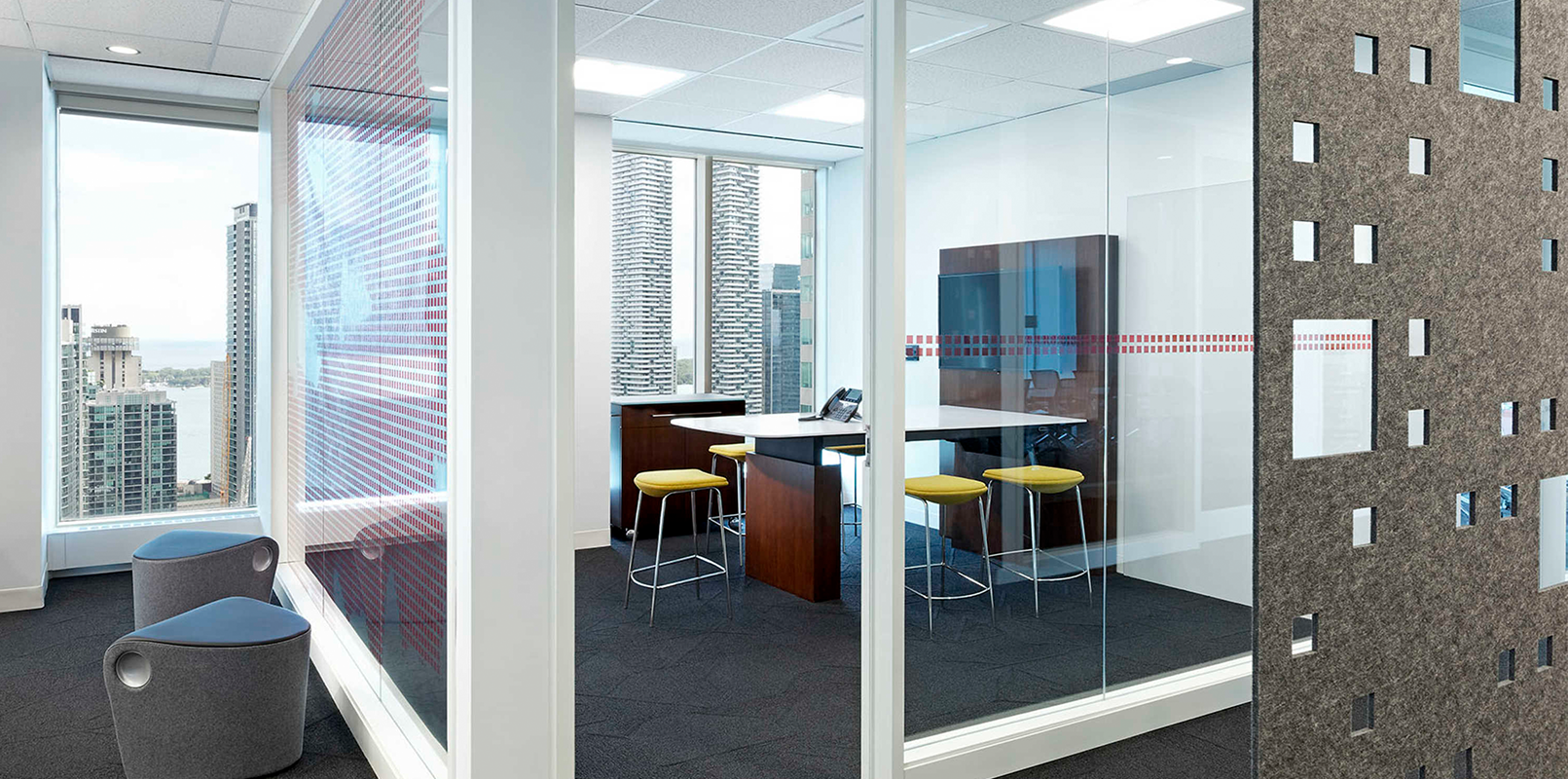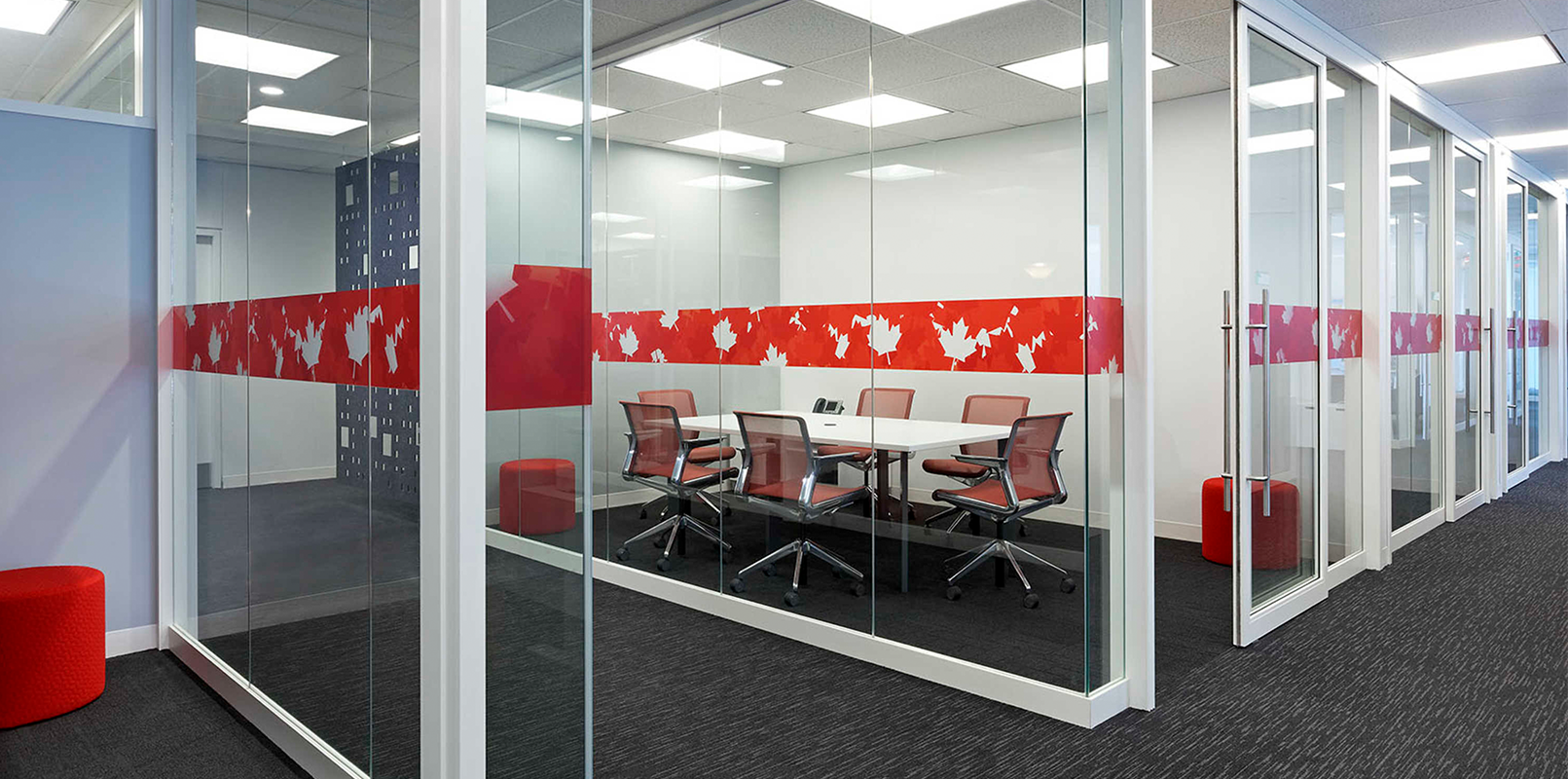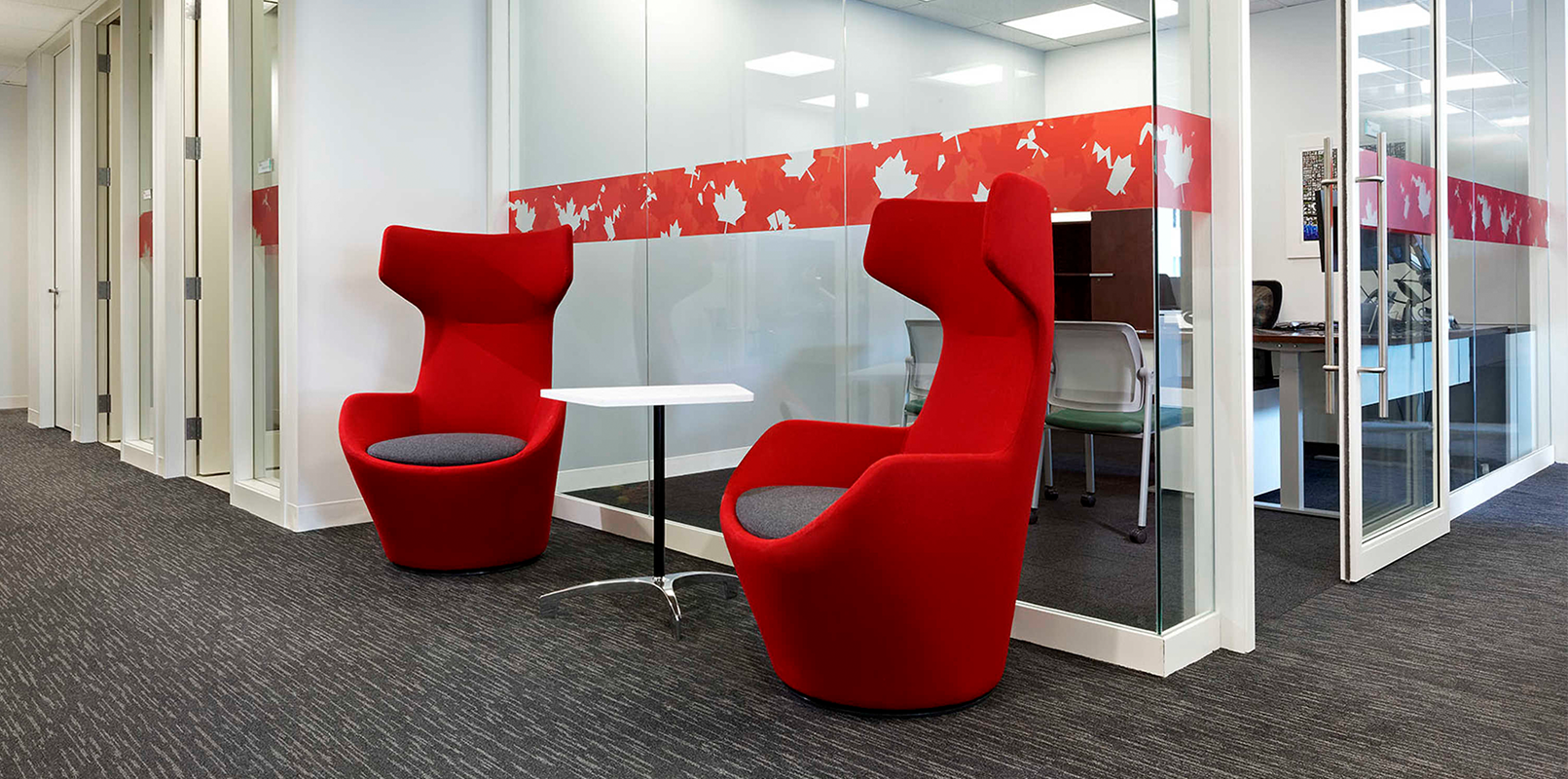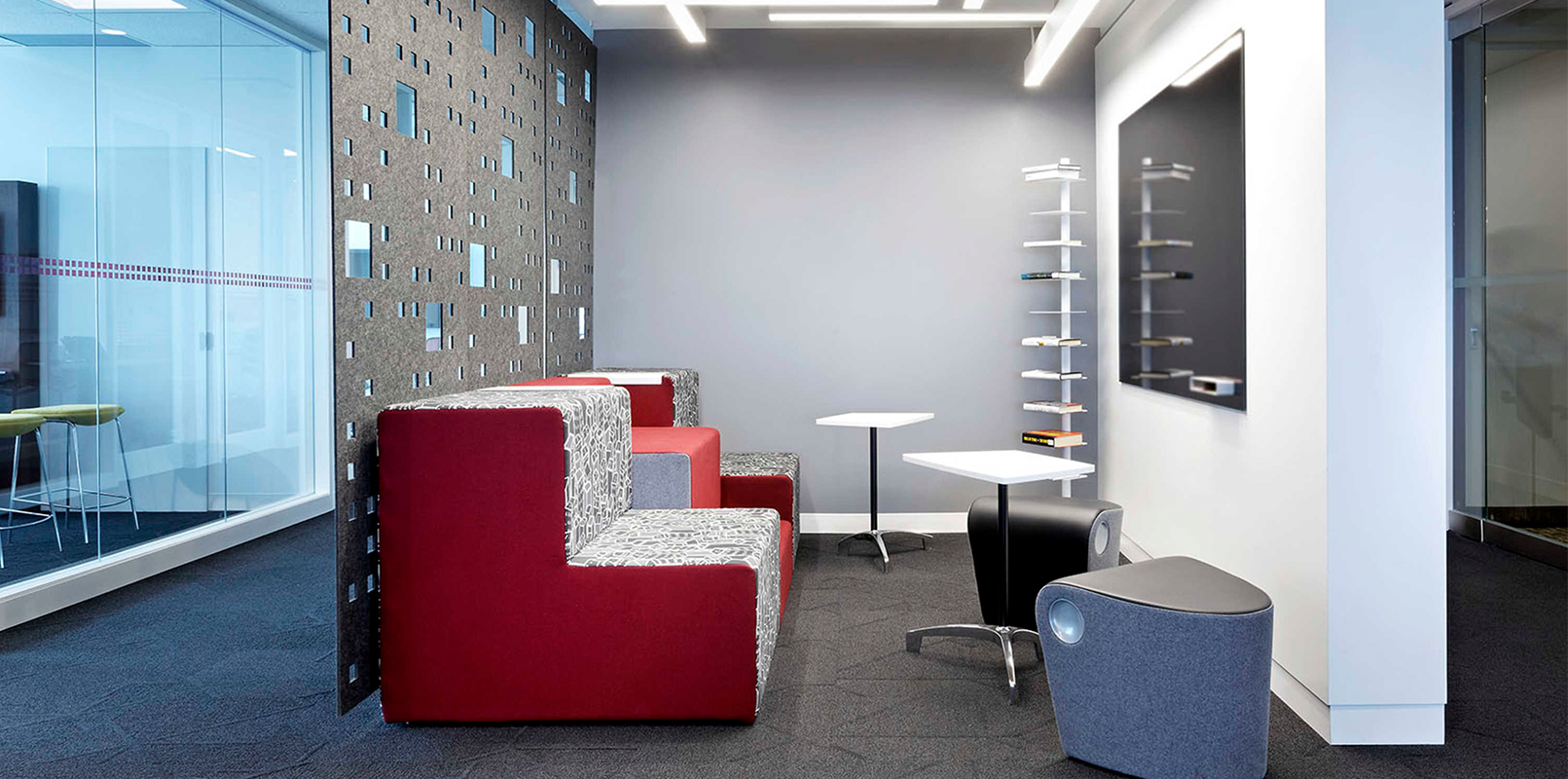 Toronto
Baker McKenzie
A crucial piece to a successful cultural transformation is the workplace, enter the "Innovation Hub" at Baker McKenzie. Admittedly having traditional style legal floors, this was going to be different. The Innovation Hub was to set the tone as Baker McKenzie being leaders among law firms.
Whether you're drawn to the sit-stand workstations, the height adjustable conference tables, state-of-the-art video conferencing, collaboration zones, etc it is clear that this space was a statement toward the next chapter at Baker McKenzie.
We proudly partnered with Allsteel on this inspirational project. To read more, click here.
ADDRESS
181 Bay Street, Suite 2100
Toronto, ON  M5J 2T3
SERVICES
Project Planning
(Office Planning; Project Management; Delivery & Installation)
Post Installation Services – Day 2
(Furniture Maintenance; Warranty Services; Cleaning)
PARTNERS
HNI Family of Brands
Allsteel
Gunlocke