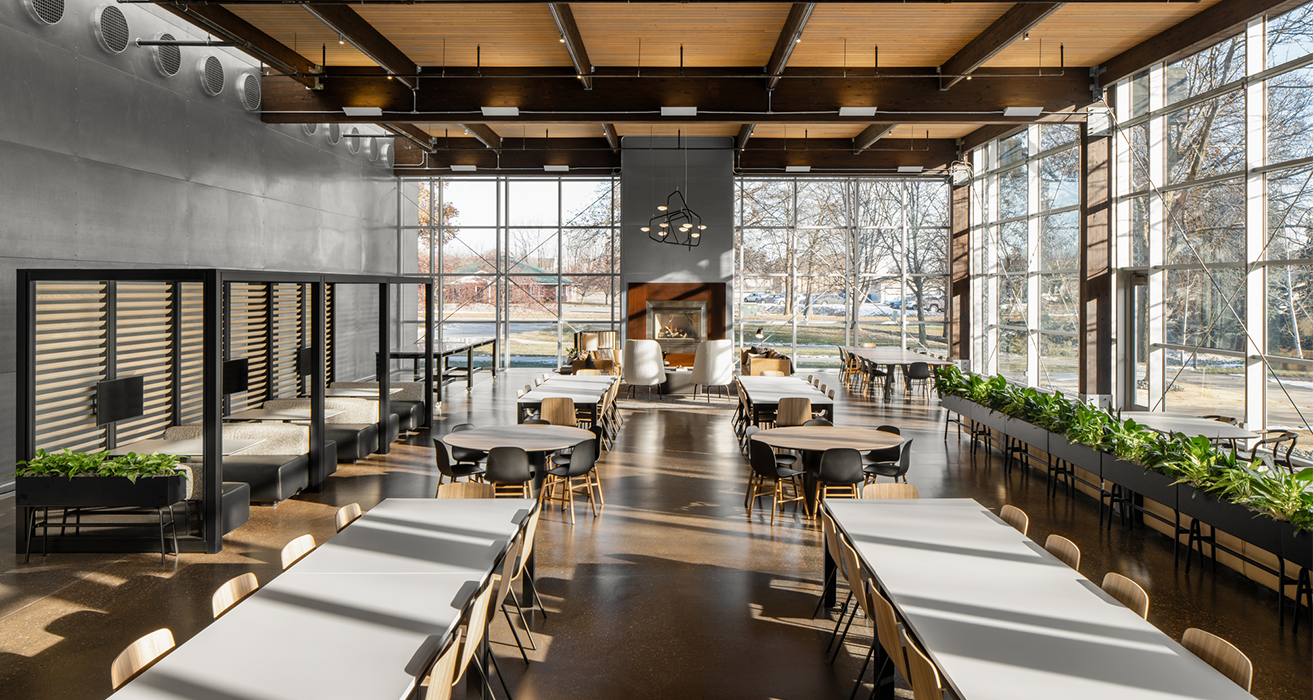 About NUA
Our story began with a passionate idea – moveable walls – that turned into a patent. This innovative product quickly became a leader in the industry and led NUA's Founder, Eberhard von Huene, to open dealerships in 3 major cities backed by one of the largest manufacturers in our industry.
Today we support customers in all areas of the corporate world including government, education, and healthcare. With locations in Toronto, Ottawa, and Montreal we service clients nationally, and internationally, through the HNI dealer network program.
NUA helps architects, interior designers, office managers, and property owners develop stimulating and innovative spaces that help breed productivity. Employees want to feel safe, secure, and healthy to realize their fullest potential, and organizations want their spaces to project who they are, what they believe in, and what they do.
We'll help you cover all those bases and more.
Critical to our success is ensuring your office is a destination your team wants to work in and that it fits within your organization's culture and growth ambitions.
About the NUA Team
Our team has over 100 years of combined experience, and HNI – our flagship manufacturing partner, and second largest globally – has been a leader in the business for over 110 years.
Whether your project is small, complex, or anything in between, our talented team of in-house sales, customer support, application designers, and project managers will help make your experience seamless!
Pairing our offering with HNI amplifies our resource offerings with various experts in workplace design, research, strategy, change, sustainability and more!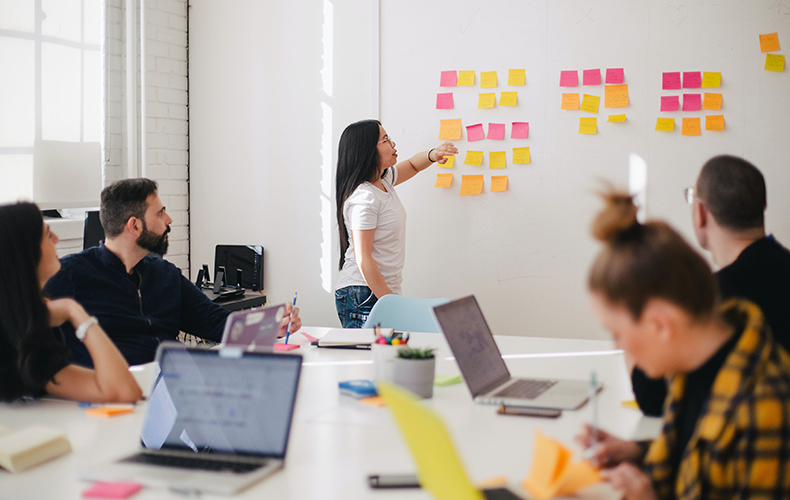 Our Service Area
Thanks to our extensive installation and service partnerships, our reach extends across Canada and the United States, with showrooms in Toronto, Montreal, and Ottawa. Proudly partnering with HNI and their global brands, including Allsteel, HON, HBF, Gunlocke, Zilenzio, Corral and Normann Copenhagen and the HNI dealer network to support projects nationally, and internationally.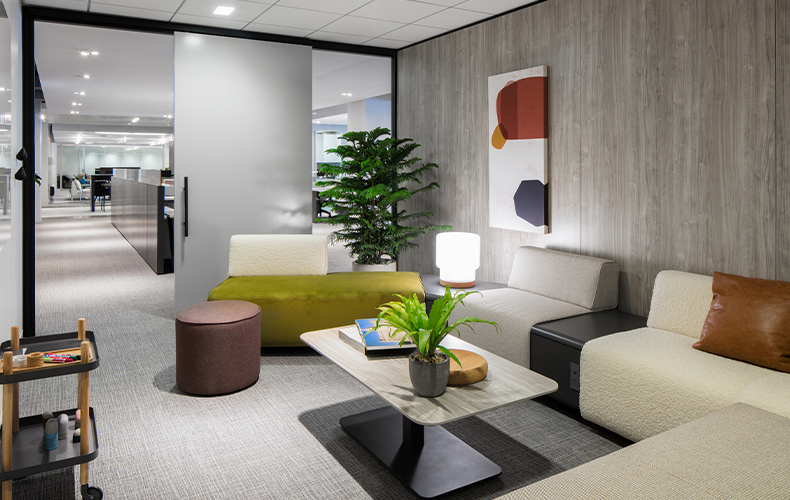 How We Help
Community Involvement
At NUA, our sense of space includes the communities we work in.
All year long, we lend our time and support to a variety of community organizations. We contribute everything from partnerships to monetary donations to direct involvement with our team, and we're always looking for meaningful causes to support.
Want to Join our team?
We're always looking for talented people to come join us! If you've got great ideas, or want to become part of the NUA team, we want to hear from you.
Contact Us