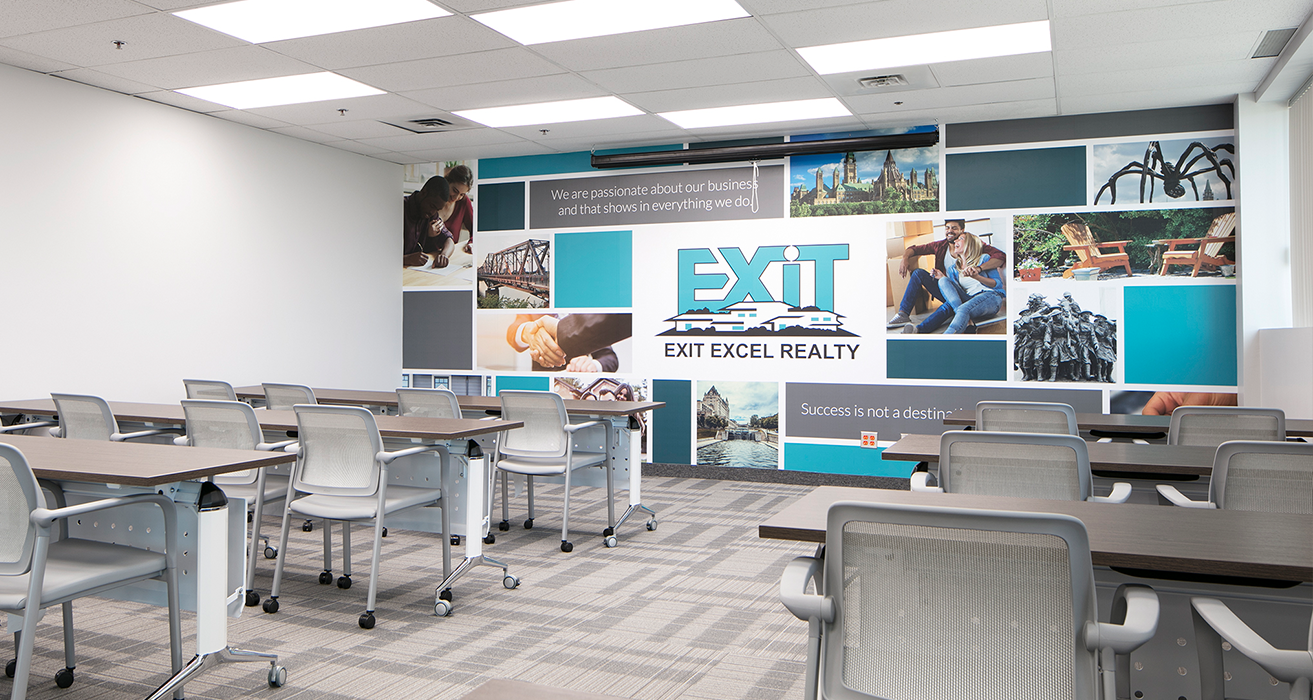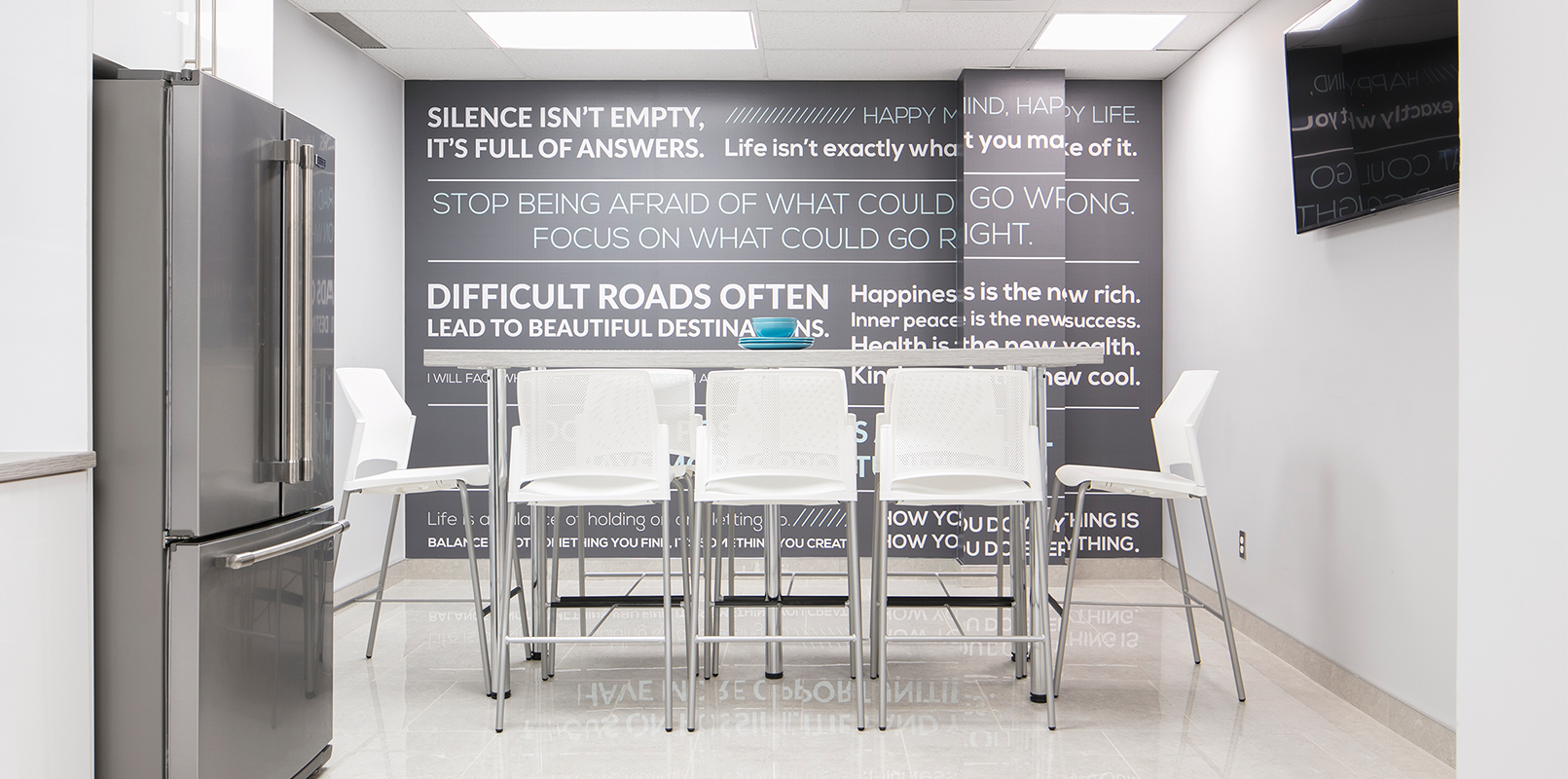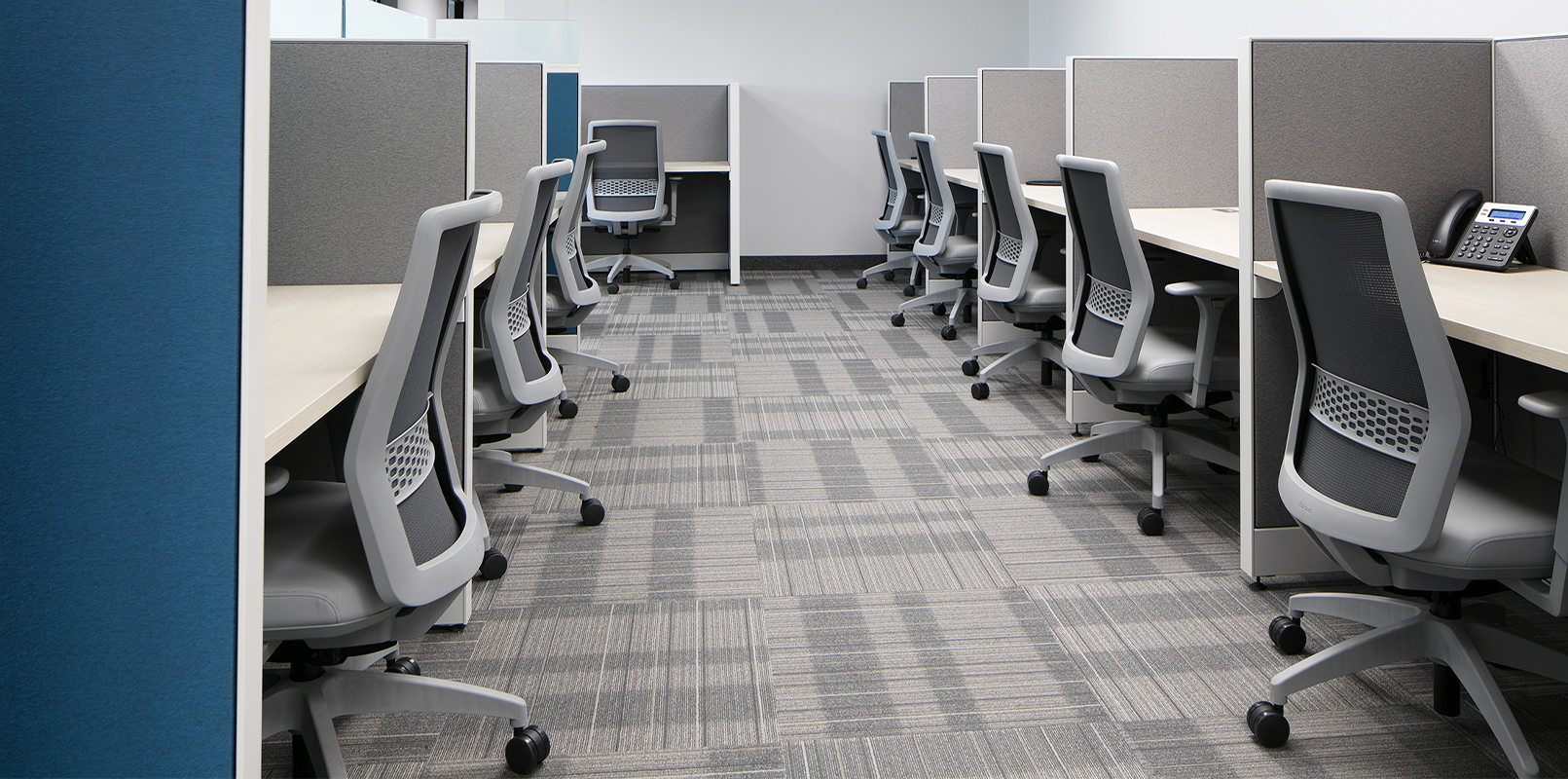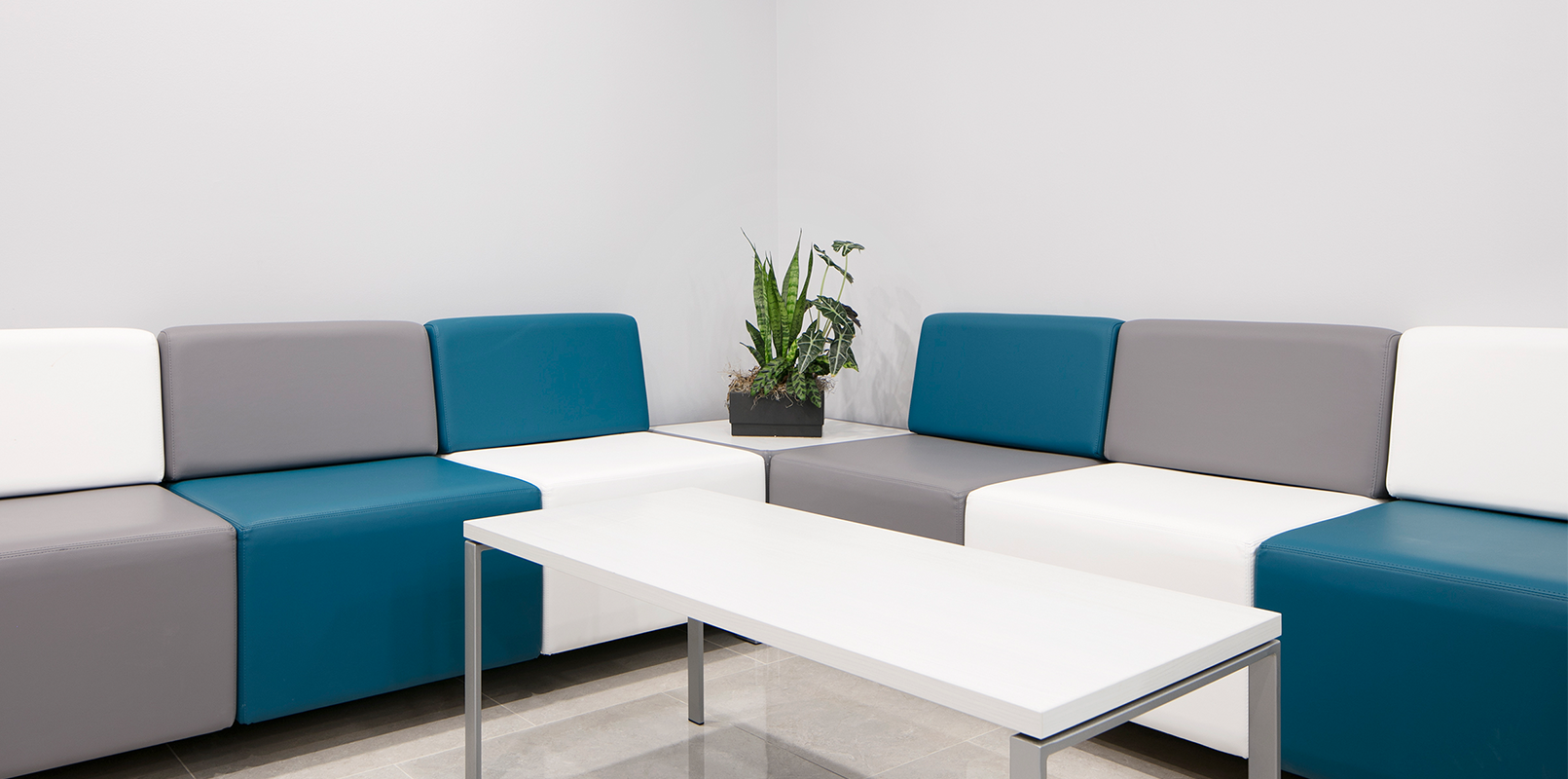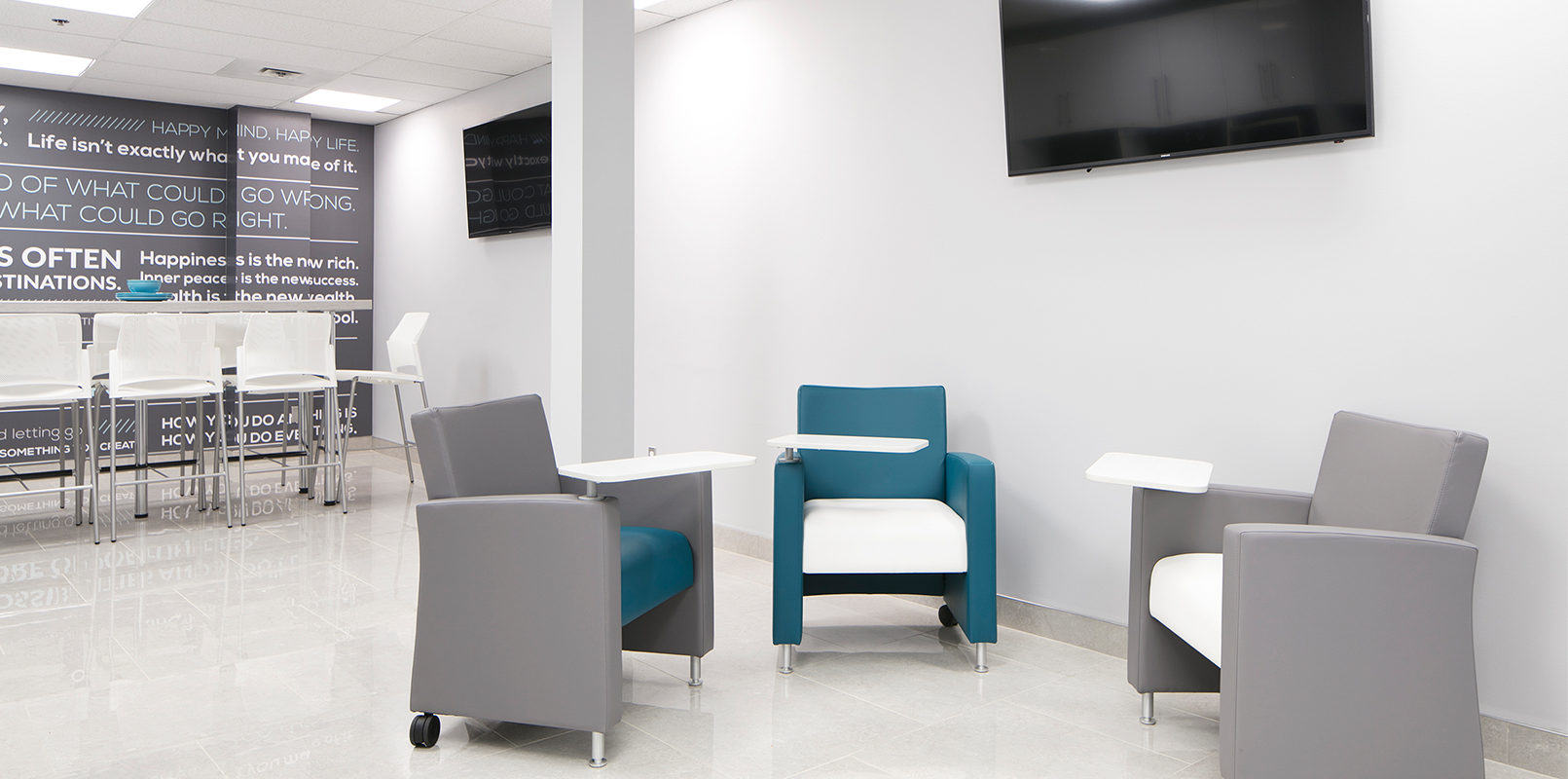 Ottawa
Exit Realty
Exit Excel Realty Ottawa is a team of experienced professionals offering a fresh, ingenious, and informative take on the city's real estate market. Their new space needed some renovation, so we painted, installed new flooring, built a few new rooms and a kitchen. When all was said and done, they had three new offices, nine workstations, four meeting rooms, a training room, a reception area, and a lounge area.
We wanted their new space to reflect their branding, so we chose a colour palette of whites, greys, and a deep turquoise to reflect their logo. They were on a tight deadline because the lease in their old space was running out just as they were scheduled to move, so we arranged for loaner furniture to continue operations. When their new furniture arrived, it wouldn't fit in the elevator, so our delivery crew shouldered it up the stairs to the second floor.
None of the work we did would've been possible without the expert input of Allsteel, BRC, and Rouillard.
ADDRESS
1550 Carling Avenue
Ottawa, ON  K1Z 8S8
SERVICES
Workplace Consulting
(Workplace Trends; 3D Visualization; AV Technology)
Project Planning
(Office Planning; Project Management; Delivery & Installation)
Post Installation Services – Day 2
(Furniture Maintenance; Warranty Services; Cleaning)
PARTNERS
Allsteel
BRC
Rouillard