Are You Ready to Return to the Office?
BY: NUA Office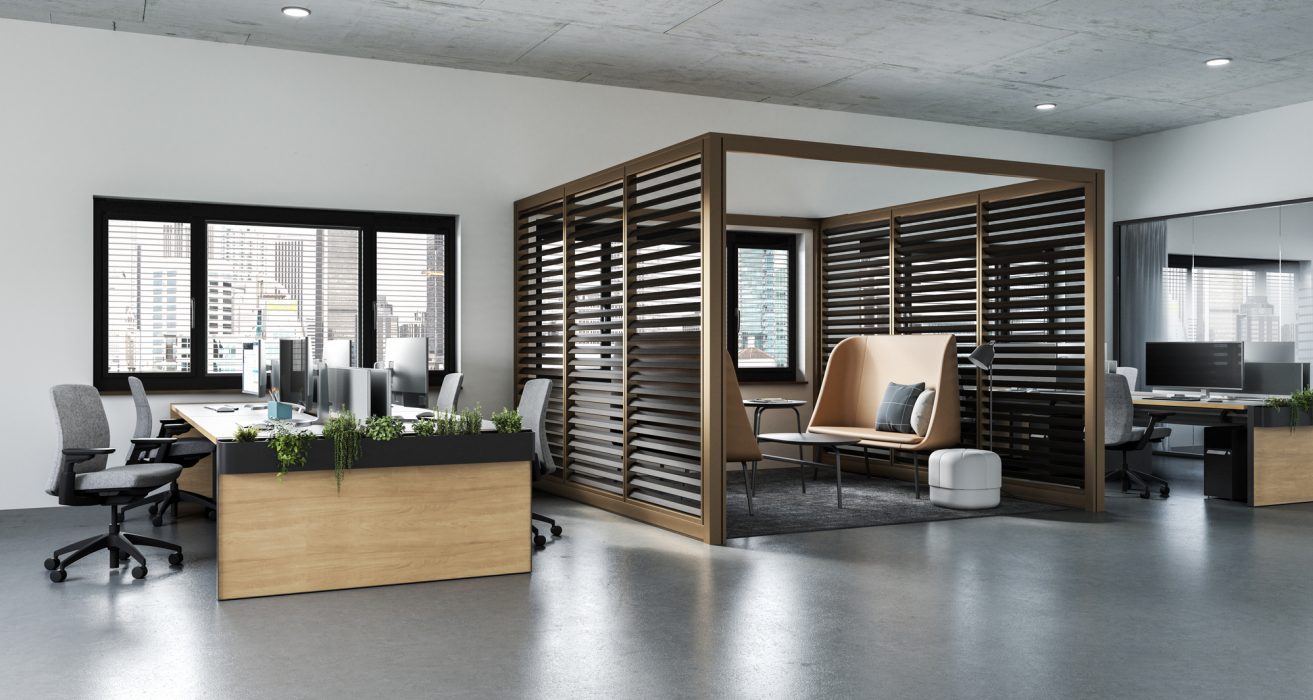 Are you really ready to welcome employees back to the office?
Studies show there's an executive-employee disconnect about returning to the office, and in my opinion for good reason. On one hand, you have executives in many large global organizations (and the numbers keep growing) calling everyone back to the office full-time, and on the other hand, you have two in five Canadian workers say they'll look for another job if asked to return to the office full time. In a recent poll by Fortune, CEOs say talent and labour issues are a bigger problem right now for their organization than the pandemic by a 7-to-1 ratio.
So essentially leaders that lost control of their culture and their people believe the workplace is the solution, whereas employees who have proven they can work from home and be productive (depending on the study you read, and who sponsored it!) are at a loss as to why they must come back to the office.
Leaders need to focus on the Why.
Why should employees come back? If you can't articulate the 'why' you're not going to have people eager to return. Also, a subtle hint, if you can't articulate the 'why' you shouldn't be surprised by the labour shortages and resignation issues!
Does the workplace matter? Absolutely! Now more than ever before but it does need to be re-thought and designed to be fit for purpose. We are not going back to what was once considered normal, that is a fact.
Beyond designing for purpose, and the new ways of working, there are a few key challenges that should be addressed:
Employee Safety: Psychological, Physical, Emotional
User readiness has changed dramatically. What was once 20% of people always up for anything new and excited for change, 60% unsure of the impact of change, and 20% against whatever change you're doing. Now you have more of a 50/50 split; 50% are excited to go back to the office for socialization, collaborating, learning, literally anything new (new sites, a local watering hole that's been missed…), whereas the other 50% are either too afraid and sheepish to even want to come back, or just don't buy into the need as a whole. So what was once the swing vote that determined the success of change efforts now is limited to non-existent. So how do you bring back the middle ground and/or create excitement for employees to want (forget calling this a need) to return to the office?
Acoustics
Even pre-Covid, the #1 concern around workplace design was always acoustics. It amplified ten-fold when the industry went more open plan and now in Covid times, you have people that have been working in solitude for 2+ years returning to a work environment with decibel levels the employee has not been used to, or exposed to, in a long time. This is going to be a huge issue and challenge to solve.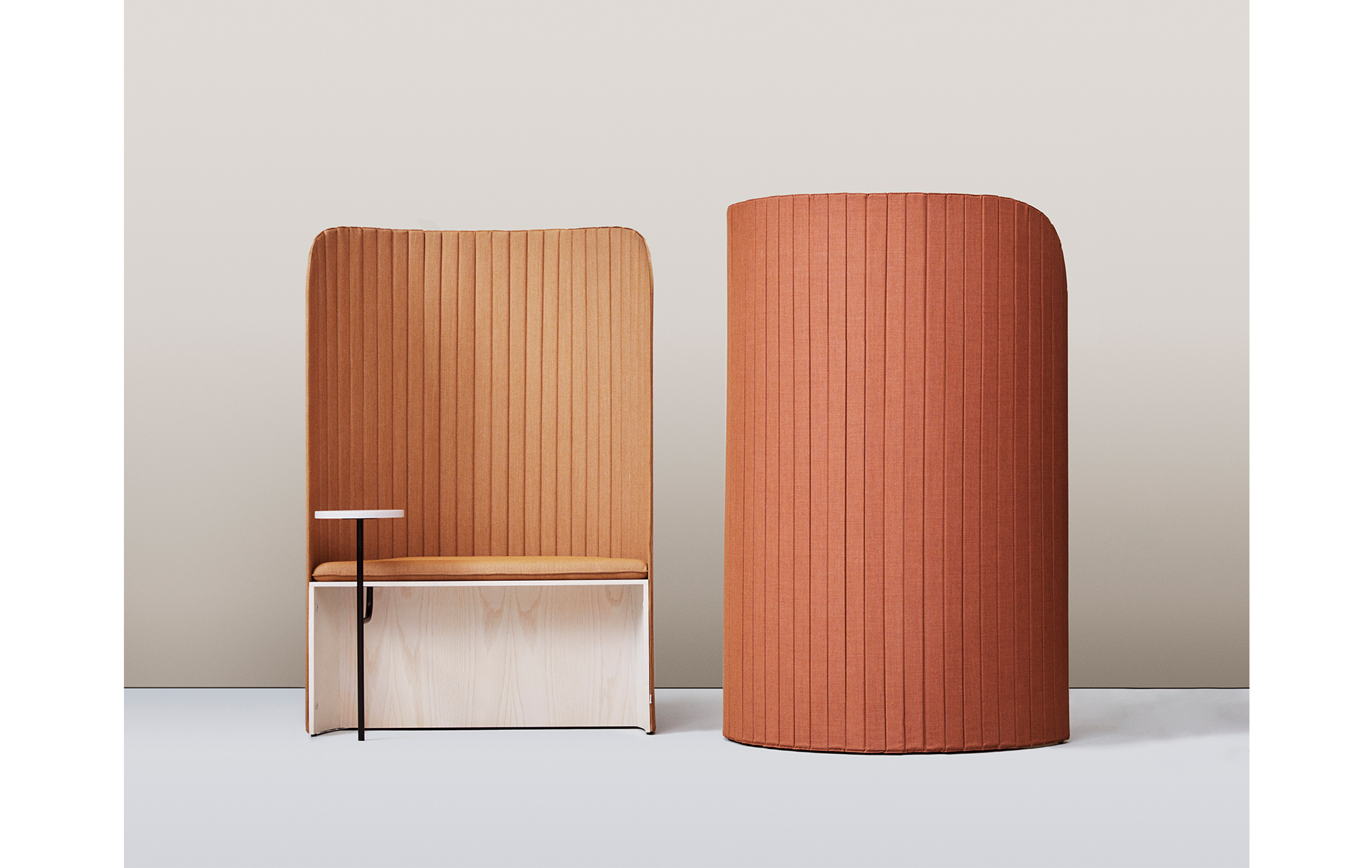 Presence Disparity: Physical vs Virtual Collaboration
With hybrid work, the odds that every collaboration would have everyone physically present are slim to none. So how do you ensure virtual participants have an equal seat at the table to share ideas, learn, to read faces to ensure they are in agreement or have a question to raise. Bridging physical and virtual collaboration in the same meeting is going to be a new norm for many.
Flexibility
If the last two years have taught us anything, it's that change is among us. Work will never be the same, how we work will never be the same, where we work whether hybrid or other has changed dramatically. The only thing we know returning to the office is that we don't know what will/won't work. The importance to plan for future flexibility and change has never been a higher priority. Flexibility doesn't mean tables on castors, that's a quick win but on a small scale, the real gem is how to make your entire workplace future flexible.
Culture
The great resignation is the perfect example, organizational culture is at its lowest point. People have been working remotely completely disconnected from their peers, their leaders, and their brand. There are no visual cues in the home as to where you belong within your company or your sense of community within the team and organization itself. The only answer (some) leaders have thus far to the deteriorating culture is that everyone has to come back to the office, which is going to create far more issues. Organizational culture is the secret sauce, and for many, it's out of ingredients and the shelves need restocking.
All in all, we are in this together. Every organization is facing the same challenges, some are further along than others and we are happy to help ensure your successful return to the office.