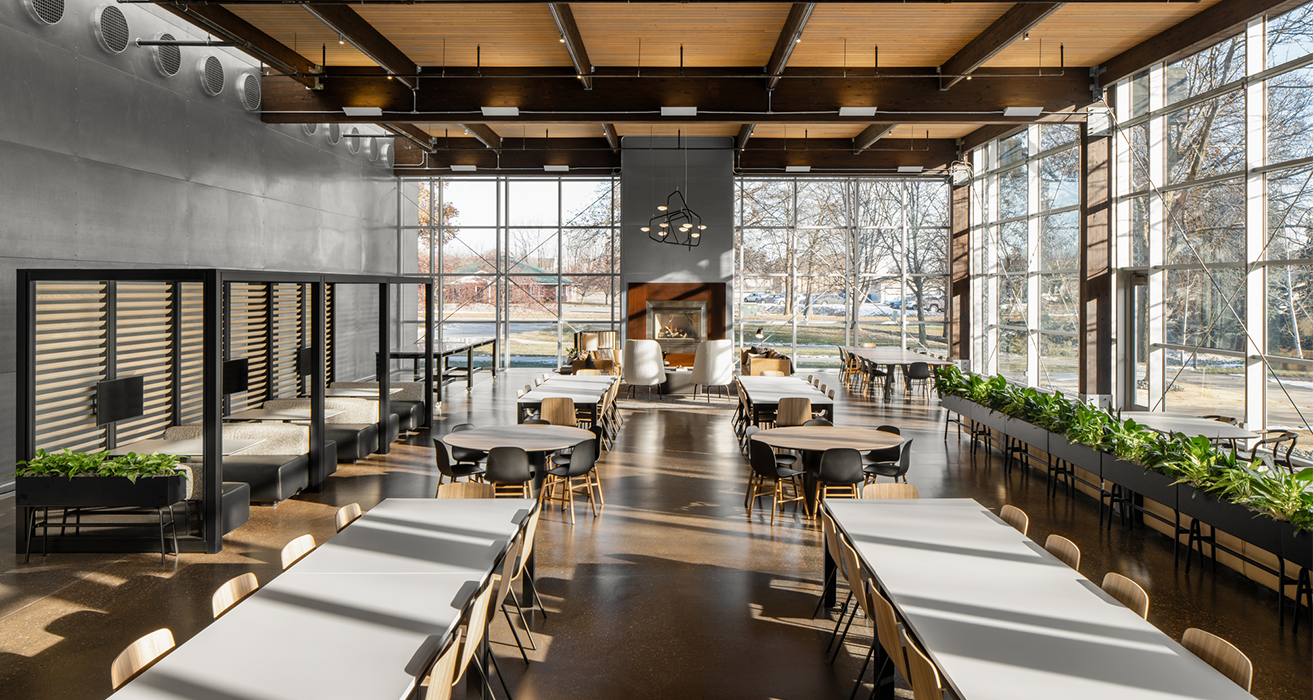 He came with a dream and passion. Eberhard immigrated from Germany to Montreal, Canada, in December 1965 and began his pursuit of business entrepreneurship at an early age – working at Allsteel Canada during his high school and college years.
A lot of hard work went into Eberhard's journey from the early days at Allsteel to the Founder of NUA Office (NUA) in 2015. Eberhard understands the importance of learning the ins and outs of a business and how each step you take helps you grow and prepare for the next adventure. Based in Vaudreuil, Quebec, NUA is a Canadian multi-location office furniture dealership with showrooms in Montreal, Ottawa and Toronto. NUA successfully markets and sells HNI (which includes Allsteel, Hon, Gunlocke and HBF) products throughout Canada.
Eberhard founded his first company in 1971, OSC Partitions Ltd. acquiring the assets of Allsteel's wall division. Through his technical and product design skills, OSC Partitions Ltd. quickly became the largest movable wall manufacturer in Canada. Eberhard sold majority ownership to Knoll International in late 1984 and was appointed President of Knoll Canada. In May 1987, he left Knoll to start his next venture.
Around that time, he founded Eberhard von Huene & Associates Inc.(EVH & Associates), a product development and management consulting company. He licensed his first product, SystemsWall, in 1988 and his second product, Genius, in 2002 to Krueger International in Wisconsin. In 2011, Eberhard licensed his third product, Beyond, to Allsteel (HNI) in Iowa. During these years, he was instrumental in setting up the manufacturing plant and marketing and sales efforts.
In 1995, EVH & Associates founded Kairos Inc, a real estate investment company. That same year, EVH & Associates acquired the assets of Contessa Inc., a kitchen cabinet manufacturer in Vaudreuil. From 2015 to present, EVH & Associates has invested over $3 million in state-of-the-art high-tech manufacturing equipment, making Contessa Inc. one of Quebec's most successful cabinet manufacturers.