Welcome to NUA
BY: Eberhard von Huene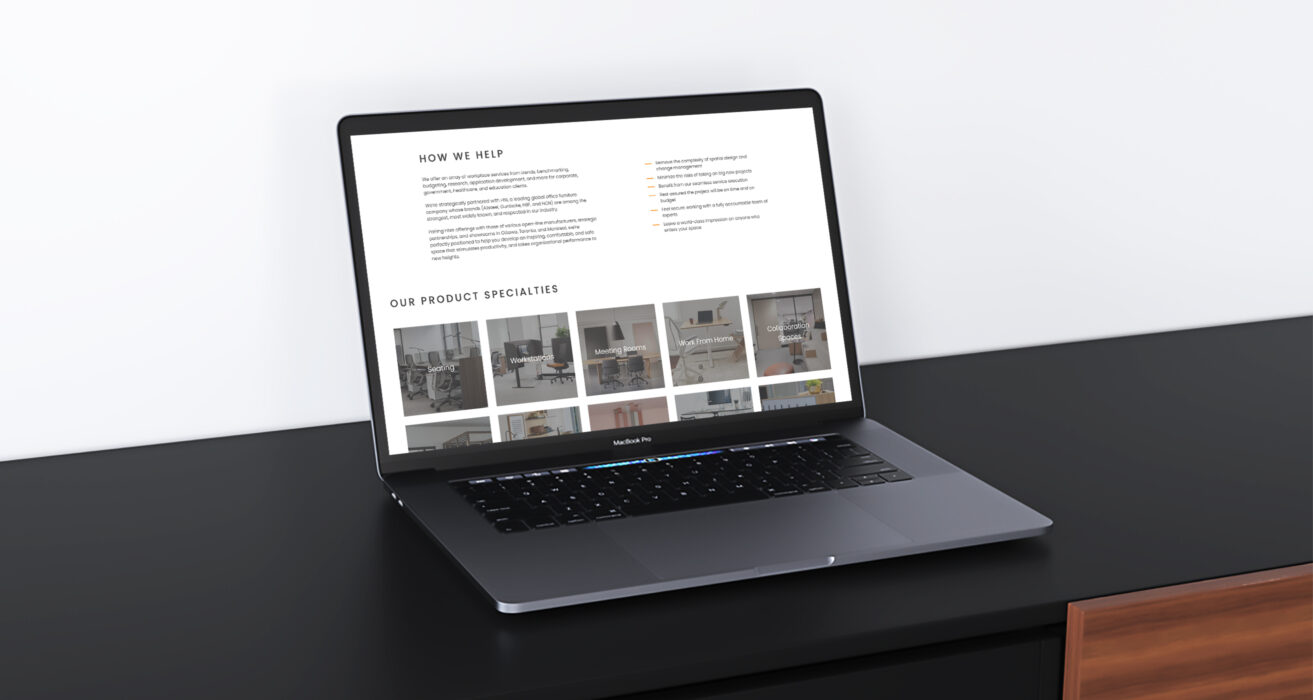 We put it all on the table (pun intended) and couldn't be more pleased to welcome you to our new website!
For years, NUA has been helping architects, interior designers, office managers, and property owners outfit functional, attractive spaces for their clientele. Employees want to feel safe, secure, and healthy, and organizations want their spaces to project who they are, what they believe in, and what they do.
This step in our journey helps bring our mission, vision, and values together and provides an opportunity to further connect with our community and our audience. The site is bright, fresh and gives an overview of what you can expect when you work with us.
If you're new to NUA, or a long-time client, we hope you enjoy navigating our products and services with ease and comfort – just like sitting in your favourite chair!
Ottawa is such a close-knit community. Through many charity and local industry events, we were introduced to the team at TRUEdotDESIGN. Shelley True and her team completely understood our business and were able to transform our vision into a functional, gorgeous site that we're so proud of.
Don't miss a moment – we are also refreshing our social media channels, and we're excited to share more stories, products and news on our Instagram, LinkedIn and Facebook pages. Give us a follow and a like!
We look forward to connecting with you soon!