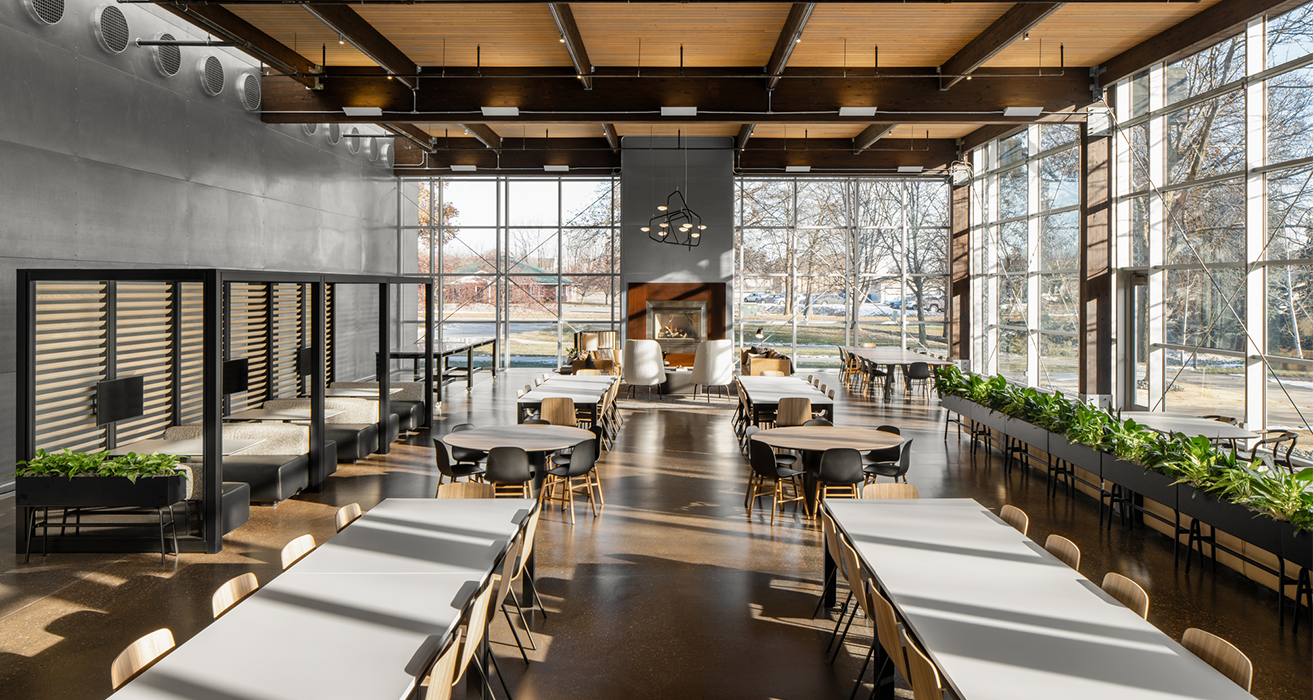 An entrepreneur, business owner and mental health advocate, Robert is trying to change the world one workstation at a time.
Robert has been part of NUA since its inception in 2015, managing the Ottawa location. He doesn't believe in "relationship selling", he builds solid, long-lasting relationships that stand the test of time. Not just with potential customers but existing customers, service providers, manufacturers, and most importantly his own employees. These relationships have helped Robert grow NUA nationally providing products to the Canadian Federal government from Victoria, BC to Prince Edward Island, and in between.
Nearly 20 years ago, Robert started in the office furniture industry as an installer, and while it was an invaluable experience, he was admittedly the worst installer in Ottawa so thankfully he found his way into sales. After a very successful 12 year career, in 2014 Robert started his own dealership and in 2015 met his friend and business partner Eberhard von Huene. Together they started the NUA office. Eberhard is well-known industry-wide for his career designing movable walls and through mentorship, has helped Robert dive head first into the subject. Walls have become a shared passion.
Robert has a degree from Carleton University in Mass Communications, where he played football for the university and also participated in several programs. The Rideau View Inspirational Golf Classic was started in 2018 and has currently raised over $300,000 for suicide prevention research. His vulnerability with his own struggles with mental health has allowed him to speak publicly on the subject, and informally as often as people will listen.