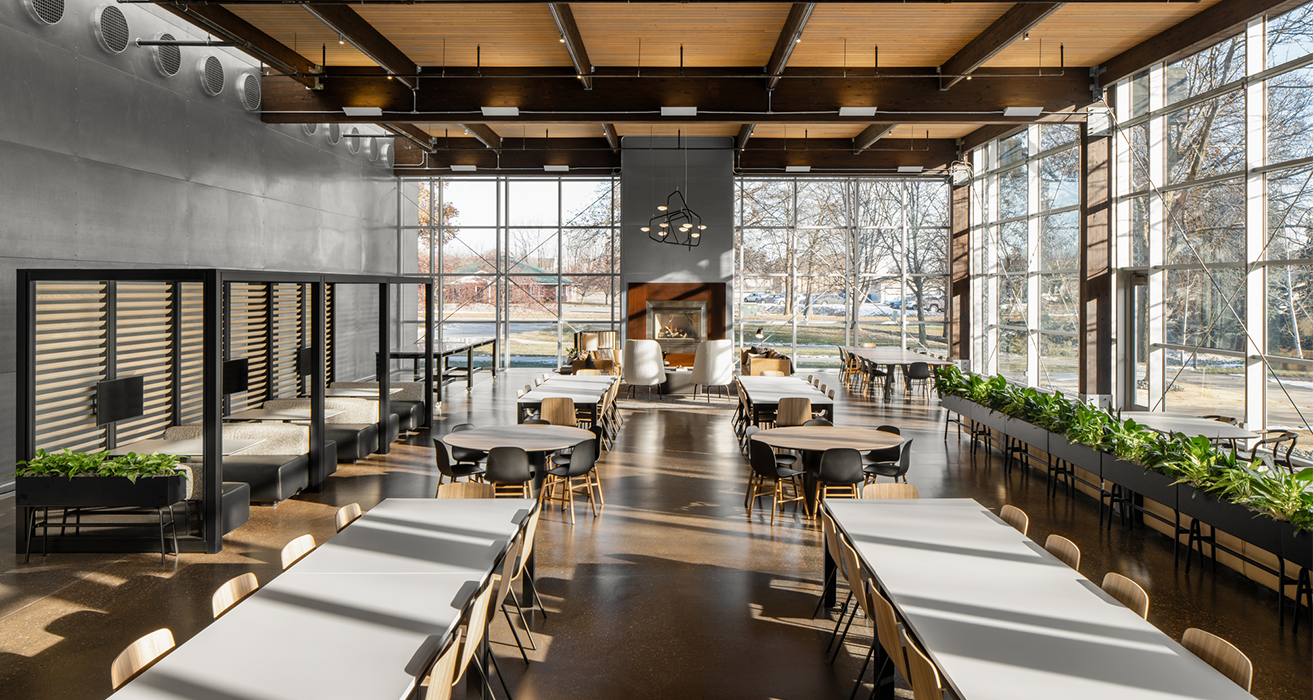 With a career that's taken him to over 20 countries, Carey has seen more spaces than he can even remember, and he knows what works.
Based in Toronto, he oversees our  Toronto, Ottawa, and Montreal locations, leading an innovative team and driving market penetration. He develops our strategic partnership portfolio and is responsible for forging relationships with exciting and inspirational brands. Sometimes, Carey's work has him onsite ensuring that services are fully operational and challenges resolved. Other times, he chases down sales leads, hires amazing new talent, and oversees project teams.
The most exciting part of his job is the impact his work has on people. He sees change as an opportunity to evolve, and he's honoured to play a role in helping people move forward in their lives and work.
Prior to joining NUA, Carey served as both key account manager and new business development leader at furniture and architectural behemoth Steelcase, and before that, he was the director of strategic accounts for the aerospace and defence vertical at global supply chain solutions provider, Nefab, during which time Carey lived in Sweden for over 2 years.
Carey double majored in International Trade and Marketing at Fleming College in Peterborough, Ontario, completed enrichment courses in Global Business at the University of Ottawa, and has completed a number of leadership courses at York University.