Reinvent your hybrid workplace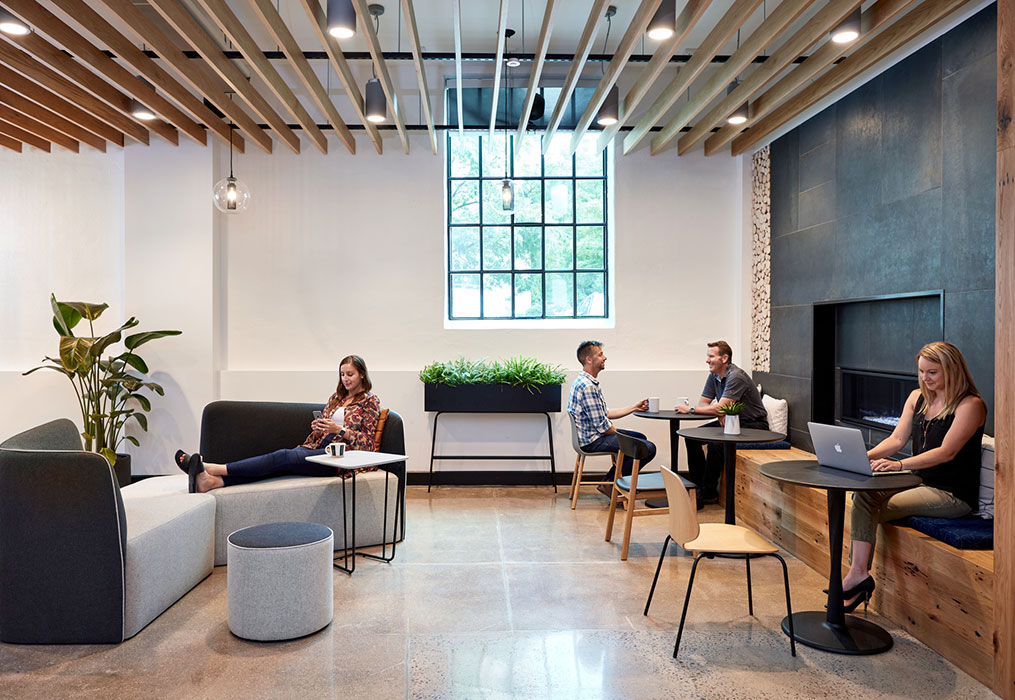 Better Space, Better Work
Complimentary Consultation & Office Assessment
Change is the new norm. How future-focused and flexible is your workplace? Book a furniture consultation and receive a complimentary office assessment (valued at $1,200).
Changing how your employees use the office will solve many of the challenges employers face with transitioning back to the office or a hybrid model. How will you excite your employees back to the office?
We've consulted with top Canadian HR experts on this topic – read our latest blog on Building Back the Workplace. We know that employers need to consider solutions for making the office environment a flexible space for all, bridging the gap between virtual and in-person business meetings, addressing open-concept office acoustics, and re-igniting the team culture.
The nua difference
Full service
process

years of
experience
proudly
canadian

most products
in the industry

3d rendering
technology
financing
and leasing
Help is on its way!
Book a Consultation
Our NUA workplace specialists create solutions for all business sectors specific to your organizational goals and culture. We will work with you to maximize your space and develop flexible solutions for a seamless transition while planning for the changing needs of the future workplace.
Complete the following form to book your complimentary consultation and office assessment (services valued at $1,200), and we'll reach out to help you get started!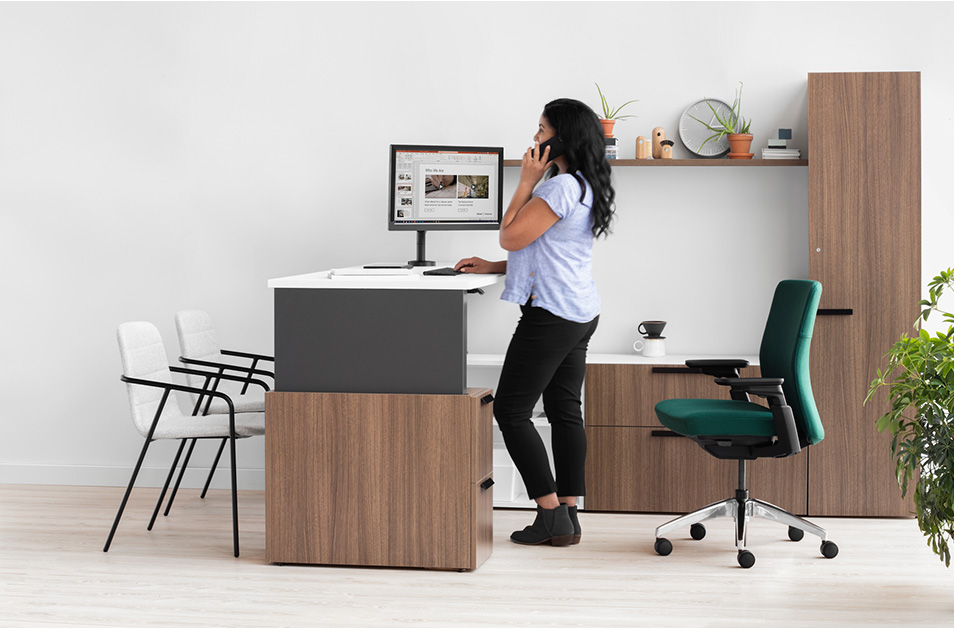 As a business owner, ensuring that our staff feel safe returning to the office is a top priority. The strategies that NUA provided set our minds at ease as we shift into balancing working-from-home and in the office.
Shelley True, President
TRUEdotDESIGN